On June 10 2021, a solar eclipse will take place. You can watch the spectacle when you are on the right place, at the right time and when the weather allows. But our telescope SWAP onboard the satellite PROBA2 will anyway witness the solar eclipse, a few times even and regardless the weather.
Specially for this occasion, we organise a contest. We have a quiz in store for you. The correct answers will be hidden in the EUV images made by SWAP during the solar eclipse.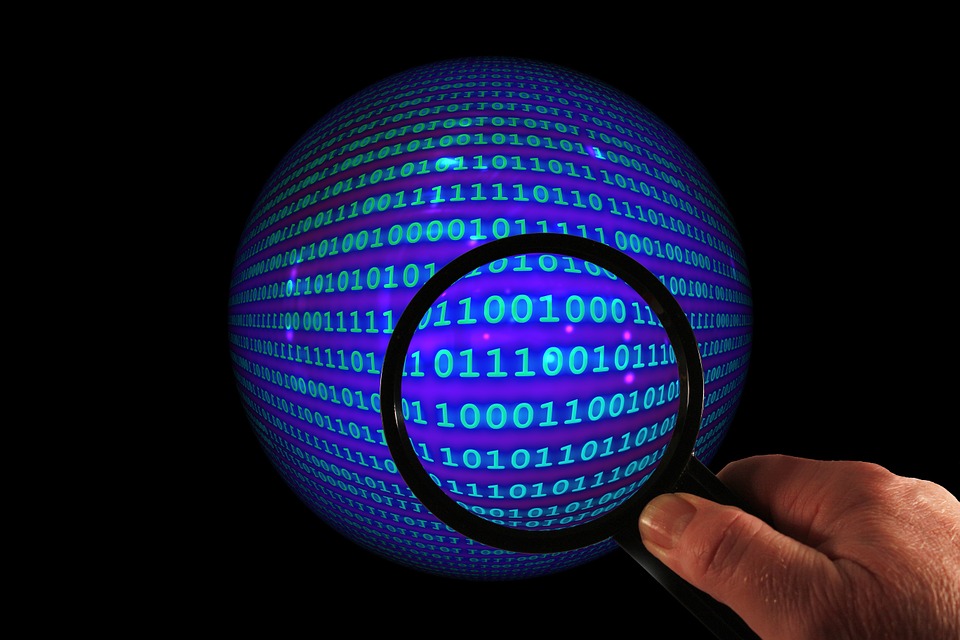 How, when, where, what, ... follow it on the PROBA2 website.
Happy research! 
Submitted by PV on Tue, 2021/06/01 - 15:39