As scientists we are not only observing our physical environment but we have -unfortunately- also an impact on it. In particular the sustainability of space sciences can be questioned, given its dependence on international collaborations, large data infrastructure and assets in space.
 
E-SWAN, the European organisation for space weather and space climate, has set up a working group  to examine the environmental impacts of its activities, and to search for alternative, less damaging, ways of working.  This E-SWAN "WG8 sustainability"  aims at sharing information that empowers our community to make adequate choices to progressively reduce its carbon footprint and environmental impact.
 
Following this objective, the WG will, starting in September 2023, organise regular webinars on topics pertaining to the sustainability of our activities and practices as space scientists.  
The first webinar of this series will discuss the digital sustainability, and will take place on September 21, 2023 at 15:00 CEST.
Please click this link to join the webinar (Passcode: 231584).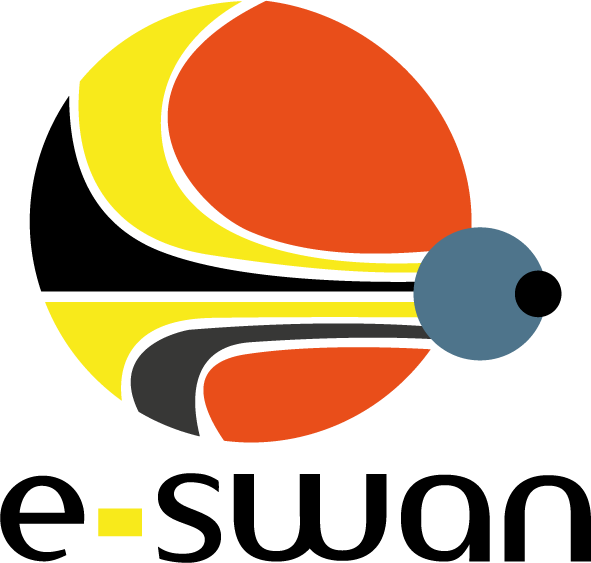 Submitted by EDH on Thu, 2023/09/14 - 10:44