PITHIA-NRF (Plasmasphere Ionosphere Thermosphere Integrated Research Environment and Access services: a Network of Research Facilities) launches its fifth call to provide effective and convenient access to the best European research facilities for observations of the upper atmosphere, including the plasmasphere, ionosphere and thermosphere.
The access is organised through the Trans-National Access (TNA) programme, and provides an opportunity for researcher and other users to execute and carry out their own projects at one of the twelve PITHIA-NRF research facilities.
It is an Open Call and applications are handled as they arrive with evaluation times of 2 to 3 weeks. If accepted the projects can commence for organisation and realisation from October 2023 onwards. The call closes on 30 November 2023.
More details in the call.
You can get information on the PITHIA-NRF Nodes here.
View details on PITHIA-NRF assets by accessing the PITHIA-NRF Knowledge Book.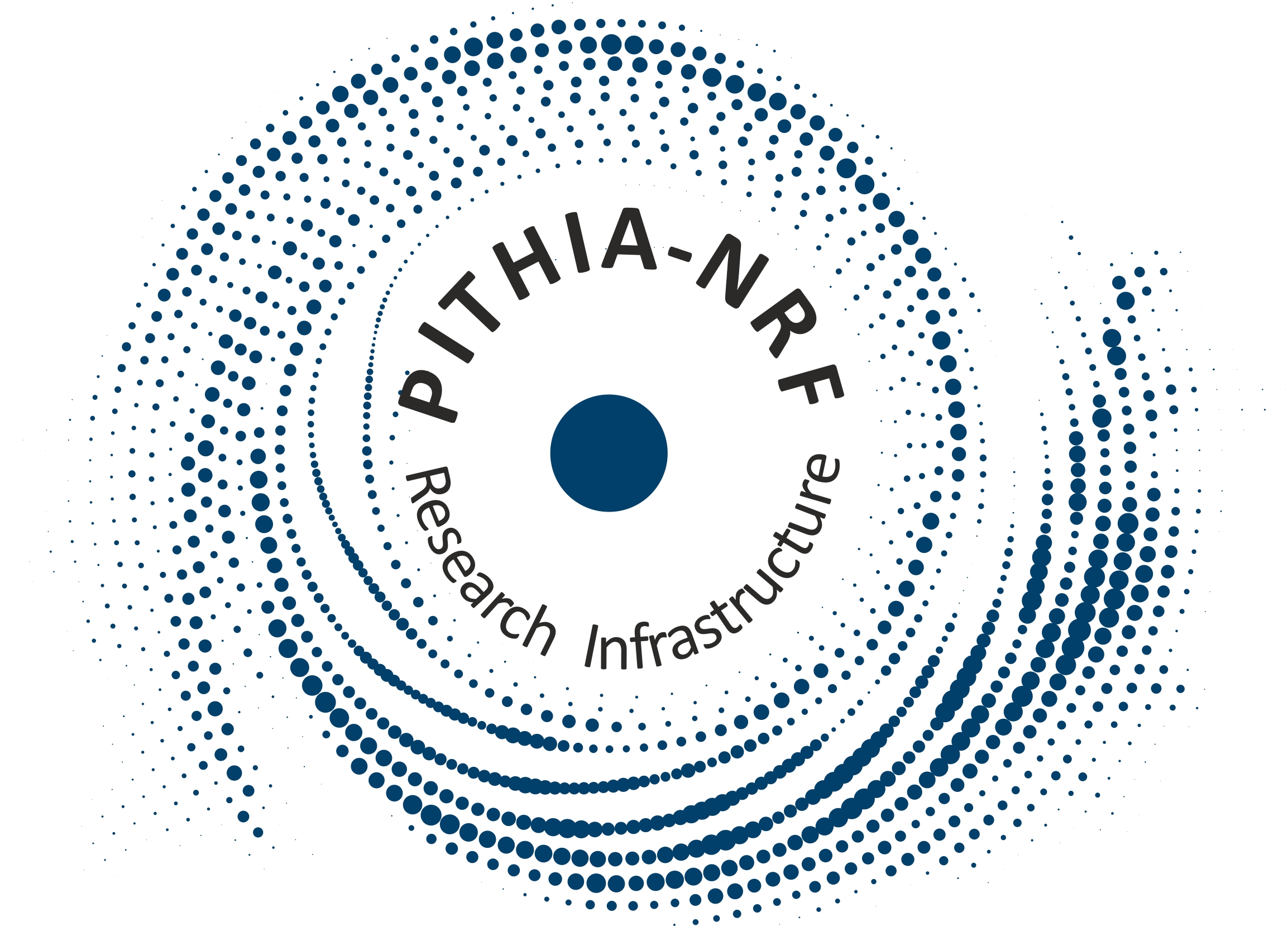 Submitted by EDH on Tue, 2023/09/12 - 11:41