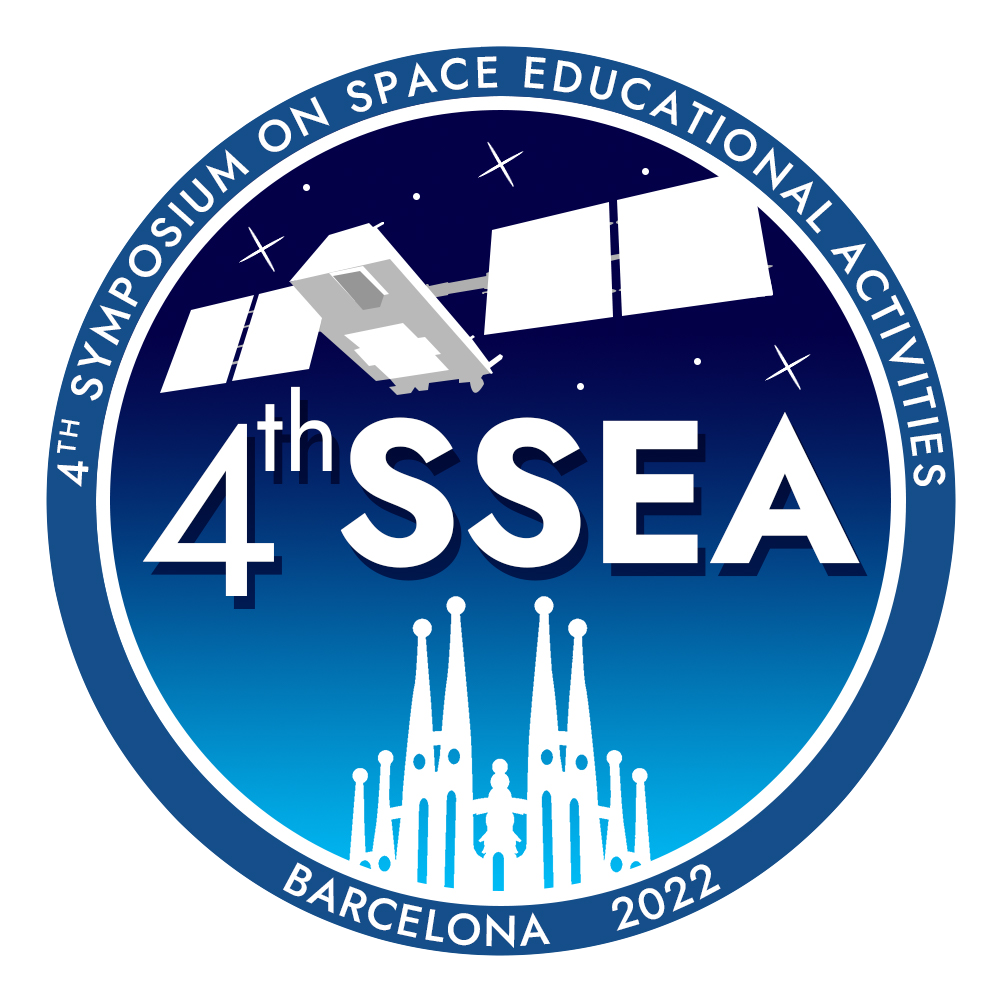 Tickets for the 4th Symposium on Space Educational Activities are available at a discounted early-bird price until January 31st! Hurry up and do not miss the opportunity, by registering and paying before the end of the month, to benefit from these early-bird fees applied to standard tickets, student tickets, and stands. Attendance, catering, social events and visits, gala dinner, and perks are included!
The STCE is selected to present at the SSEA, which will be hosted by the Universitat Politecnica de Catalunya - BarcelonaTech in Barcelona (Spain), next 27-29th April 2022. SSEA provides a forum for university students, professionals working in education, and other young professionals to present and discuss their experiences organising, running and/or participating in educational activities related to space.
Sponsoring this event, STCE will promote its educational and outreach activities, with a special focus on the Space Weather Introductory Course. The SWIC familiarises space weather advisory staff, both military and civilian, with the science behind space weather as well as the services offered by our forecaster centre. 
Besides the one from STCE, over 350 high-quality abstracts were received from more than 50 different countries. The scientific committee had the hard task of selecting from these which would be presented at the conference. They have compiled a preliminary program which will come online early February.
Check the SSEA webpage for this program and registration: https://sseasymposium.org/
We hope to meet you there!
Submitted by EDH on Mon, 2022/01/17 - 12:10